YOUR BRAND IS THE SUM OF EVERYTHING YOU DO.
DO IT WELL.
EVERY PIECE CREATED
IS AN EXTENSION OF YOU.
KNOW YOURSELF.
It's not a business card, it's the handshake that comes with it. It's not a picture, it's the emotion the image evokes. It's not a website, it's the experience someone has while engaging it. Your brand is the sum of everything you do.
DO IT WELL.
The best brands start with a solid strategy. You need to have a clear idea of who you are and what you offer before you can share a compelling message. Let's sit down and have a conversation. We'll ask you questions to gather a firm understanding of your industry, audience, and goals. Let's build a solid foundation that isn't focused on the short term, but plans for what lies ahead.
A FEW BRANDS WE'VE HAD THE PLEASURE OF WORKING WITH:
ADAM HINES | Principal | Lead Creative
 
An Ohio boy, born and raised. Adam relocated to Columbus to receive professional training in Visual Communications at Columbus College of Art & Design. He worked his way through both the corporate and agency scene for over eight years before that experience led him to turn States of Design into a full-time endeavor in 2013. Since then, we've had the privilege to work with and create amazing brands for clients we truly care about.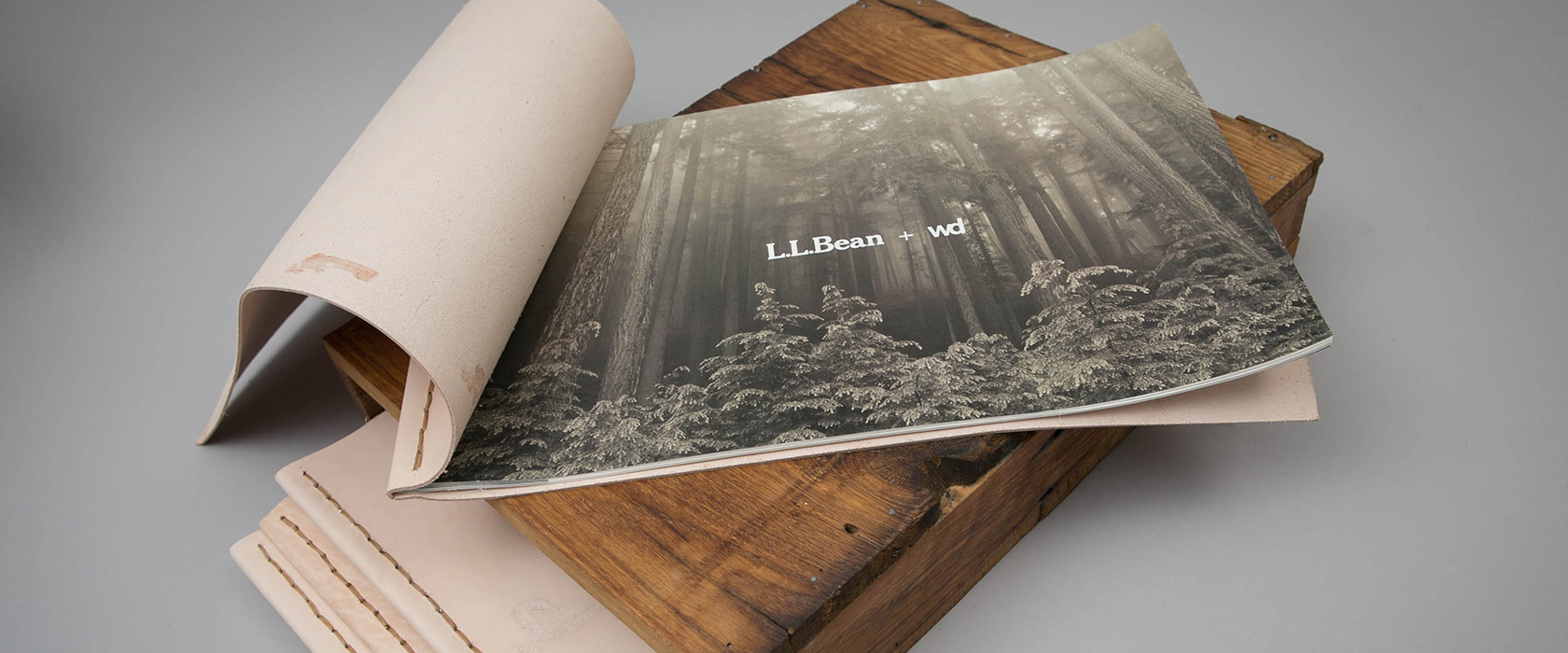 LET'S TALK ABOUT YOUR GREATEST NEED
AND EXCEED YOUR EXPECTATION.
As a commercial printer, it is always nice to work with designers that are not only knowledgeable about the business but also easy to work with. The layouts I have seen from States of Design are not only creative, but functional. They always seems to be in-tune with their customers, which is the way a business, should be with its clients. I can not recommend States of Design enough for any design work a company might have. You would be in good hands.
–Mike Dinsio, Hopkins Printing
When it came time to define the Tad&Co brand, we didn't exactly know where to start. We understood the importance of identifying with "millennials," but with the proliferation of platforms for engagement, we needed a balanced and targeted approach. States of Design was not only willing to take on such a large task but they provided a multilevel plan for execution. From concept to execution, their understanding of our needs enabled us to formulate a comprehensive approach to our branding strategy. States of Design is Tad&Co's branding group.
–Peter Kakoules, TAD & CO
We are very happy with

the work that States of Design delivered. They repeatedly listened to all of our requests.

Their deliverables reflect that. They were organized, professional, and

clearly addressed each thing we asked for.
–Erik Turocy, Zukun Plan
States of Design has filled a gap for us when it comes to branding and creative thinking. We can count on consistent, high quality work, within tight deadlines every time.
–WD Partners
States of Design is an outstanding design company. They are great at meeting deadlines. Beyond having solid print design skills, they have a good knowledge of video and what is possible within all of the programs. This makes them a great choice. Any time we need design work done, we go to Adam (States of Design) and you should too. You won't be disappointed.
–Rob Hunyadi, Nationwide Insurance